Trusted Partner Since 1991
The ECRS Difference
At ECRS, we pride ourselves on our reputation of being a partner that our customers can trust for reliable and innovative access systems and construction support services.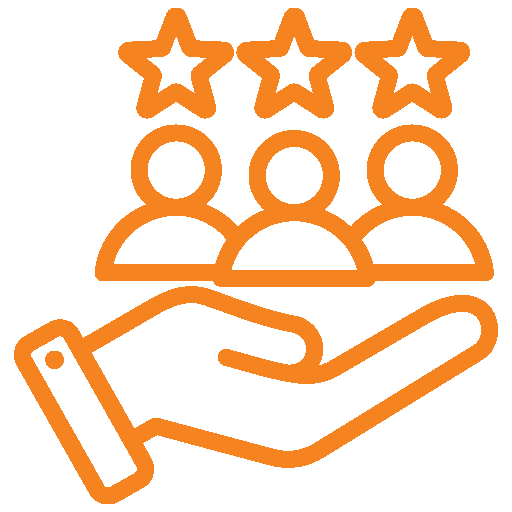 Reputation
At ECRS, we are known for cultivating long-term relationships with our customers built on trust, integrity, and collaboration. We take time to listen to our customers' needs and work closely with them to provide flexible, creative, and customized solutions for their ever-changing access needs.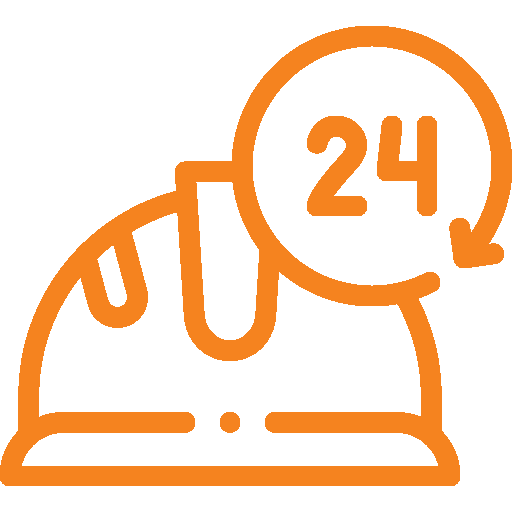 Reliability
With our large inventory of readily available access systems and a deep understanding of our customers' access challenges, we can develop solutions safely, efficiently, and affordably while allocating resources to meet each project's timeline—no matter how quick the turnaround. We strive to provide reliable solutions with the quickest response time in the industry.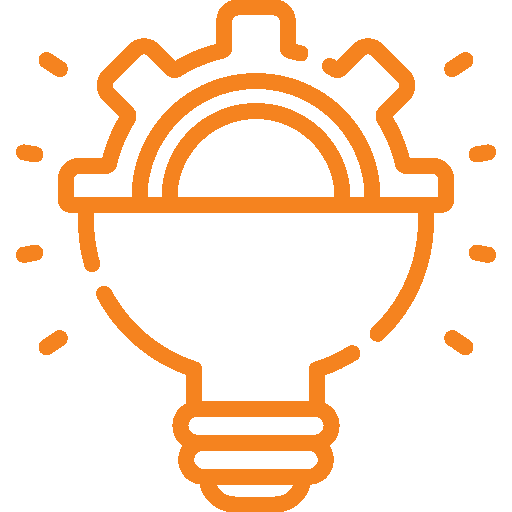 Innovation
At ECRS, we pride ourselves on being nimble and innovative on every project we tackle. We use the latest technologies to develop the safest, most cost-effective scaffolding design for your project. Looking beyond the original request, we think outside the box and work with our customers to develop creative and innovative solutions that save time and money.
Access Systems
Whether you require mast climbers, scaffolding, personnel hoists, or swing stage scaffolds, our experienced and dedicated team provides high-quality professional products. With an expansive product offering and an innovative approach to each of our projects, we offer a wide array of options to meet your unique application needs.
Scaffolding
With an expansive equipment inventory on hand and readily available and an innovative approach to scaffolding design, we are equipped to meet all your access challenges regardless of your project's size, scope, or unique needs.
Hoists
Need a portable material hoist, personnel hoist, or cable hoist? ECRS has what you need to meet your lifting needs safely, efficiently, and affordably. With a fleet of products and a constantly expanding inventory, we can respond to all your lifting needs quickly and with excellence.
Swing Stages
At ECRS, we offer top-quality swing stages to provide you with a safe, customizable working platform. Our certified team installs our swing stages to meet all OSHA and government standards, and we provide training to ensure your personnel can operate the swing stage safely.
Mast Climbers
Combining safety, power, and flexibility, ECRS mast climbers provide an efficient solution to vertical access challenges encountered during inspections, construction, restoration, and maintenance of buildings and structures.
Construction Support Services
As a turnkey access solutions provider, we support our customers at every step of their project—from answering questions and providing education on available products, to identifying and designing the ideal solution, to dismantling and removing the equipment. Especially for complex jobs that require multiple product lines and services such as engineering, shoring, and fall protection, ECRS is the ideal partner to tackle your toughest projects.
Engineering & Design
With decades of industry experience and access to the latest in design technology, we design and engineer solutions using a combination of our many high-quality product offerings, and we ensure your project meets all code requirements and regulations.
Erection & Dismantle
As a turnkey solutions provider, we complete every step of your project, from erection to dismantle. We stand by our commitment to safety and quality and ensure our fully trained and qualified team adheres to OSHA safety and industry best practices.
Shoring Systems
When your project requires vertical support, you can trust ECRS to have the engineering and building knowledge required to assess, evaluate, and design a customized shoring solution for any type of building construction, structure modification, or movement of heavy equipment.
Netting & Containment Systems
On projects that require protection from falling items such as bricks, building materials, or other debris that have the potential to cause injury or property damage, ECRS provides a variety of debris netting, personnel netting, and scaffold sheeting.
Fall Protection Systems
At ECRS, safety is at the forefront of everything we do. That's why we offer a variety of OSHA-compliant fall protection systems to keep employees safe, including temporary guardrail systems, full-body harnesses, lanyards, rope grabs, safety lines, and anchor devices.
Trash Chutes
ECRS trash chute systems allow you to quickly and safely remove debris from your work area to the ground to keep your jobsite safe and free from hazards. Our trash chutes are durable, easy to install, can handle both liquids and solids, and meet all OSHA standards.
Temporary Fencing
ECRS offers jobsite security fencing, including modular and post-driven options that are designed for the containment of active work areas. Our durable steel fencing can be combined with optional gates for pedestrian access and debris netting for additional privacy.
Sales & Rental
Because we value our customers and always want to provide the most cost-effective solutions, we will work together to determine if purchasing a product is the best option—especially for long-term installations.
The Proof Is In Our Projects
From large-scale construction projects to elevated ice rinks and temporary concert stages, ECRS boasts an expansive portfolio of projects that demonstrate our commitment to customer service, safety, reliability, and innovation. Whatever your project, ECRS can help you get the job done.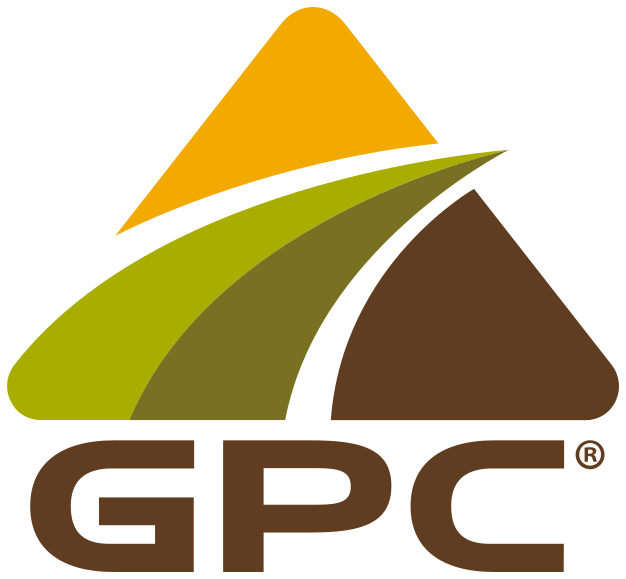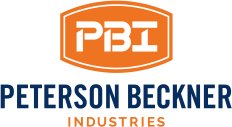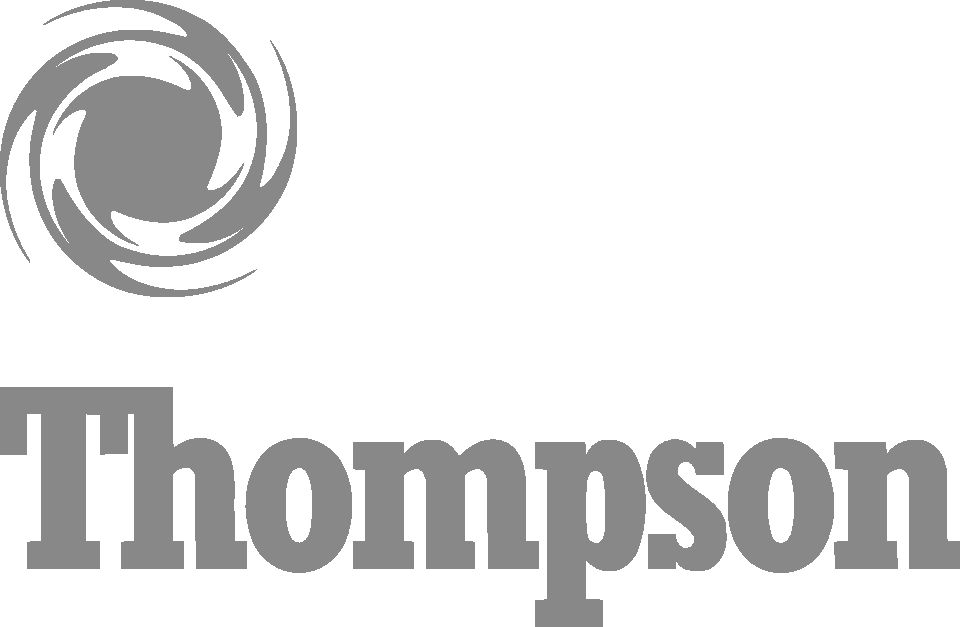 Looking for an Access Systems Contractor You Can Trust?