Trusted Provider
of Access Solutions
Since 1991
At East Coast Rigging & Scaffolding (ECRS), we pride ourselves on building lasting relationships with our customers by responding quickly to even the most complex challenges, innovating creative solutions, and providing best-in-class customer service. For over 30 years, our company has upheld a family tradition of hard work, dependability, and integrity. Our skilled and experienced team is dedicated to our family-operated business, and we are equipped with the inventory and manpower to quickly meet customers' unique and ever-changing needs. Whether your project requires large-scale scaffolding, pedestrian stairs or walkways, or a temporary concert stage, ECRS is committed to delivering superior access solutions safely, on time, and on budget.
Founded in 1991, ECRS is a turnkey provider of access solutions offering safe, quality installations to a variety of contractors on many different types of projects on the East Coast—from large-scale construction sites to historical buildings to concerts and events. We work in various industries including municipal, industrial, infrastructure, residential and commercial construction, renovation, historical site maintenance, and government projects. As a subsidiary of ConTeras Industrial Group, we are part of a growing group of customer-focused companies that excel in safety, innovation, and service.
ECRS boasts a large inventory of equipment that fits the requirements of varying projects and enables us to respond quickly to even the most complex jobs. Our OSHA-certified installers uphold the most stringent safety standards and utilize current industry best practices so your project is completed safely, efficiently, and with the highest level of professionalism and quality.
The ECRS Difference
At ECRS, we're with you every step of the way. We offer a variety of services including pre-job bidding, onsite consultation at every stage of the project, onsite estimates, engineering, design, rental, sales, training, and scaffold customization, installation, and dismantlement. ECRS values every customer and every project. Our team takes the necessary time to understand the scope of your job and design a solution that best fits your distinct needs.
Reputation: At ECRS, we are known for cultivating long-term relationships with our customers built on trust, integrity, and collaboration. We take time to listen to our customers' needs and work closely with them to provide flexible, creative, and customized solutions for their ever-changing access needs.
Reliability: With our large inventory of readily available access systems and a deep understanding of our customers' access challenges, we can develop solutions safely, efficiently, and affordably while allocating resources to meet each project's timeline—no matter how quick the turnaround. We strive to provide reliable solutions with the quickest response time in the industry.
Innovation: At ECRS, we pride ourselves on being nimble and innovative on every project we tackle. We use the latest technologies to develop the safest, most cost-effective scaffolding design for your project. Looking beyond the original request, we think outside the box and work with our customers to develop creative and innovative solutions that save time and money.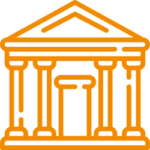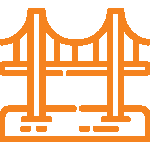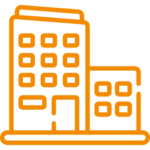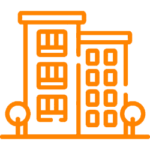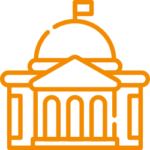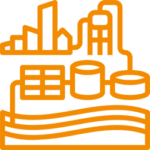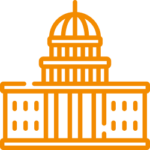 Trust Us With Your Access Needs
Contact us today to learn how ECRS can meet your unique project requirements safely, efficiently, and with excellence.